Event Details
Theater on the Lake, Chicago
2401 N. Lake Shore Drive, Chicago, IL
Friday, October 28, 2022

6:00 pm – 9:00 pm
Reception & Program

9:00 pm – 10:00 pm
After party

Ticket Price: $500
Cocktail Attire
Join us for a special evening celebrating 50 years of supporting children and families. Enjoy food, music, a silent auction, and most importantly, learn about how we are preventing child abuse and neglect-and how you can get involved.
The evening will feature a virtual discussion with Oprah Winfrey, PCA America Vice Chair Dr. Bruce Perry, and PCA America President & CEO Dr. Melissa Merrick. Emceed by actress, comedian, and podcast host Jessica St. Clair.
Event Speakers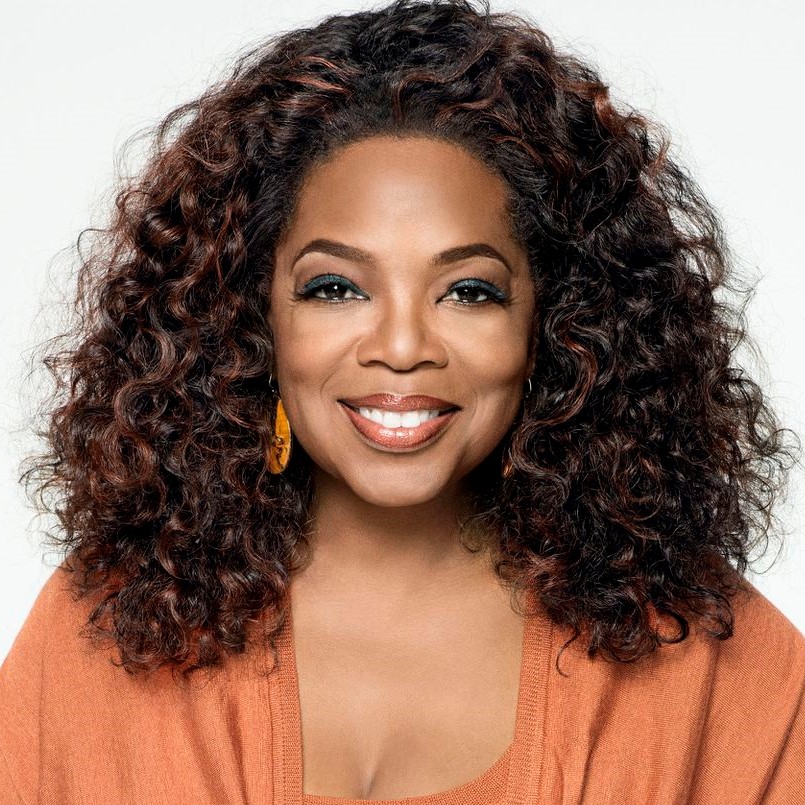 Oprah Winfrey
Over the course of her esteemed career, Oprah Winfrey has created an unparalleled connection with people around the world. As host and supervising producer of the top-rated, award-winning The Oprah Winfrey Show, she entertained, enlightened, and uplifted millions of viewers for twenty-five years. Her continued accomplishments as a global media leader and philanthropist have established her as one of the most influential and admired public figures in the world today.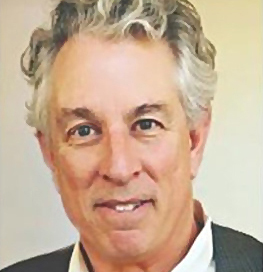 Dr. Bruce Perry
Dr. Bruce Perry is co-Vice Chair of Prevent Child Abuse America. His work on the impact of abuse, neglect and trauma on the developing brain has impacted clinical practice, programs and policy across the world. Dr. Perry is the Principal of the Neurosequential Network, Senior Fellow of The ChildTrauma Academy and a Professor (Adjunct) in the Depts of Psychiatry and Behavioral Sciences at the Feinberg School of Medicine at Northwestern University and the School of Allied Health, College of Science, Health and Engineering, La Trobe University, Melbourne, Victoria Australia. Dr. Perry has published three books, 500+ publications and is the recipient of numerous professional awards and honors.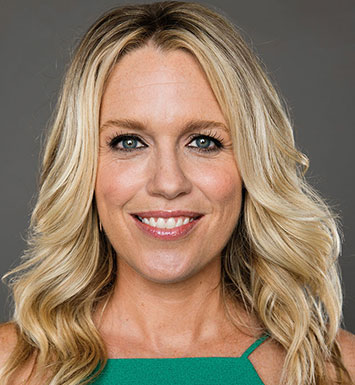 Jessica St. Clair
A versatile and talented actress and writer, Jessica St. Clair has co-starred in a number of television shows including Playing House, Space Force, and Avenue 5. She has appeared in numerous features, including Bridemaids, Like a Boss, Afternoon Delight, and Enough Said. She initially gained notoriety performing at the legendary Upright Citizens Brigade Theater in New York and Los Angeles. Her podcast, The Deep Dive, is co-hosted by actress, writer, activist, and podcaster, June Diane Raphael. Together with their guests, they tackle all issues around womanhood, family and motherhood.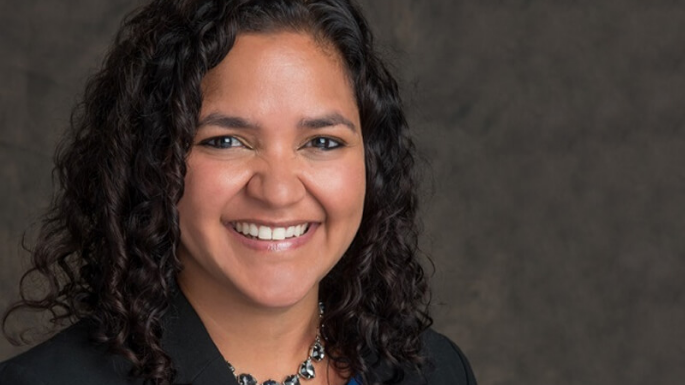 Dr. Melissa Merrick
PCA America President & CEO
Melissa T. Merrick, PhD, is President and CEO of Prevent Child Abuse America (PCA America). She has more than 20 years of clinical, research, and leadership experience related to the etiology, course, and prevention of child abuse and neglect. Previously, Dr. Merrick was a senior epidemiologist at the National Center for Injury Prevention and Control at the Centers for Disease Control and Prevention (CDC), in Atlanta. She is recognized as one of the country's foremost experts on adverse childhood experiences (ACEs). Dr. Merrick received her BA in psychology, magna cum laude, from the University of Pennsylvania, and her master's and doctoral degrees in clinical psychology from the San Diego State University/University of California, San Diego, joint doctoral program in clinical psychology.
Silent Auction
Join PCA America and bid for a cause. Proceeds from our 50th celebration-bid for a cause will promote programs and resources informed by science that enable kids, families, and the entire communities to thrive—today, tomorrow, and for the generations to come.
Register and bid on some amazing silent auction packages
Coming Soon!
Thank You
to our Host Committee
Dr. Melissa Merrick | PCA America President & CEO
Matthew Walch | PCA America Board Chair
Bob Mayo | PCA America Co-Vice Chair
Bruce Perry, MD, PhD | PCA America Co-Vice Chair
Victoria Dudley | PCA America Treasurer
Linda Bonelli
Kimberly Merchant
André Rice
Mike Wozniak
Thank You
to our 50th Celebration Sponsors
Pioneer Sponsor

Partner Sponsor

Advocate Sponsors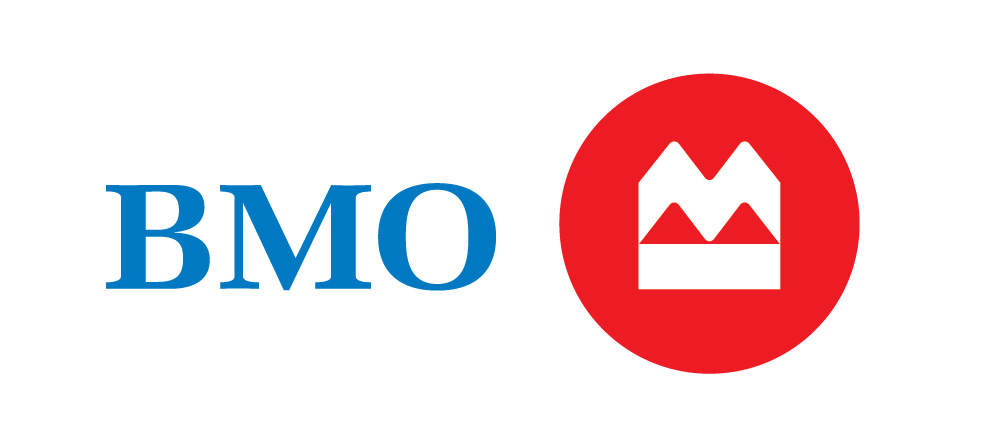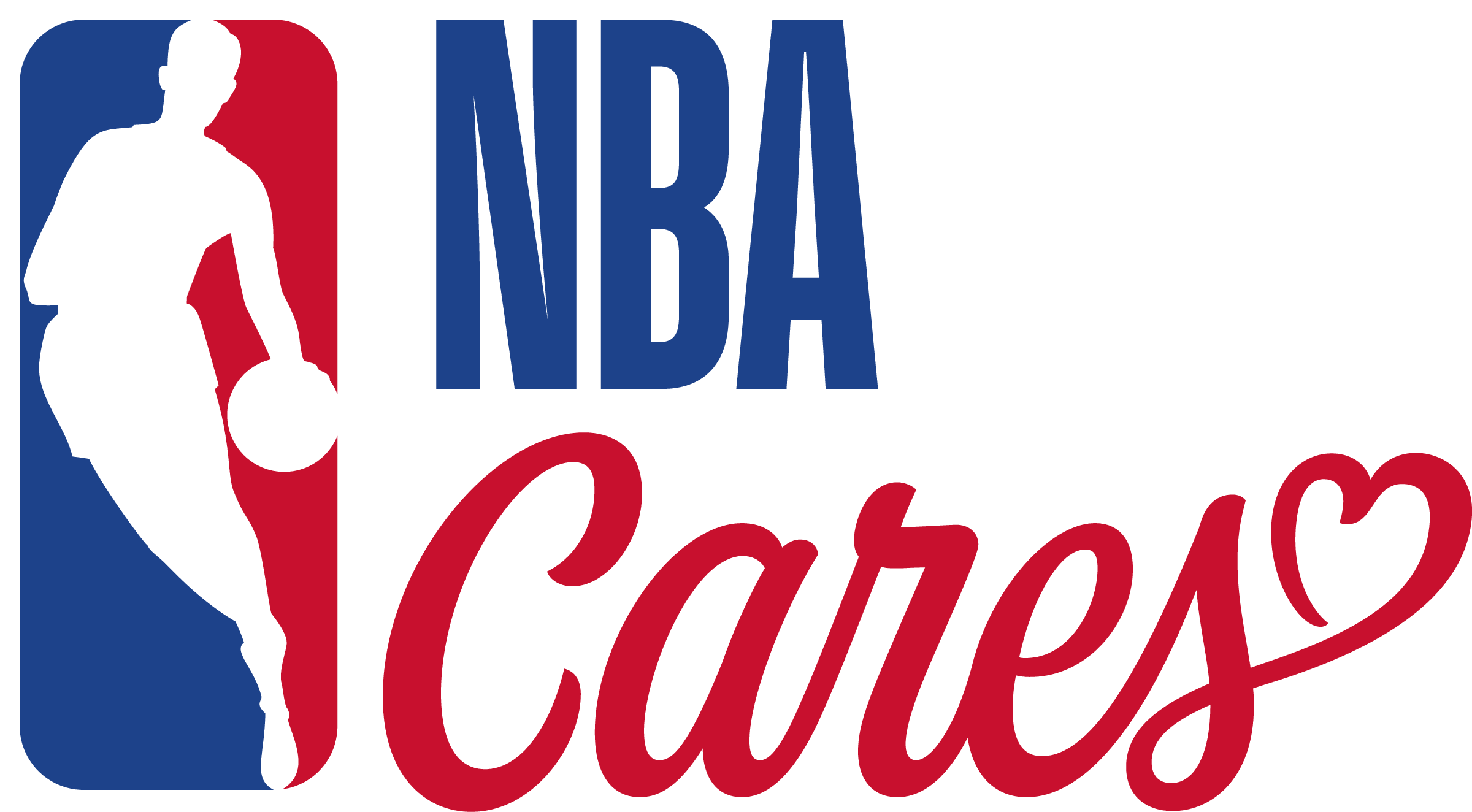 Caregiver Sponsor
Michael. E. Axelrod
Supporter Sponsors
Ann & Robert H. Lurie Children's Hospital of Chicago
Aon
BDO
Sigma Delta Tau
SuEllen Fried
The Code Group
The National Foundation to End Child Abuse and Neglect (EndCAN)
The New York Foundling
T.J. & Michelle Fox
TTX Company
50th Celebration Donors
American Solutions for Business
HSBC
Huntington
PNC Bank
Proven IT
Donations
If you are unable to attend our 50th Anniversary celebration, but would like to help, your monetary donation is appreciated.
DONATE
For more information, please contact Cathy Coleman Smith at ccolemansmith@preventchildabuse.org