Presenting Pioneer Sponsor for the 50th Celebration Event

SPONSORSHIP
OPPORTUNITIES
Preventing child abuse and neglect is possible with your help. Become a sponsor and join us at Prevent child Abuse America's 50th Anniversary celebration on Friday, October 28.
At PCA America we extend our reach and impact through our extensive nationwide network consisting of 48 state chapters and nearly 600 Healthy Families America (HFA) affiliate sites, which impacts 300,000 people each year.
You can be the difference that lasts a lifetime.
Become a Sponsor!
Contact Lara Melnik at lmelnik@preventchildabuse.org or 312.663.3520, ext. 812.
The deadline to become a sponsor is Friday, October 14, 2022.
Presenting the 50th Celebration Event Sponsors – Thank You!
Pioneer Sponsor

Partner Sponsor

Advocate Sponsors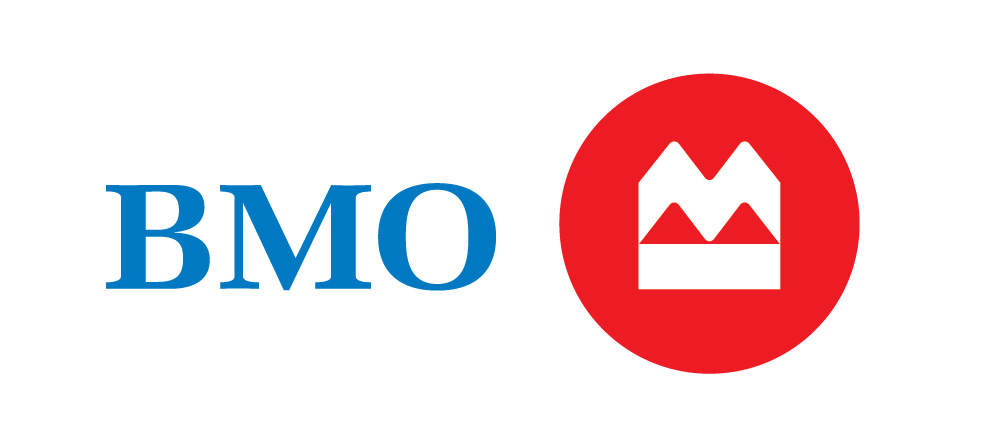 Bob & Cindy Mayo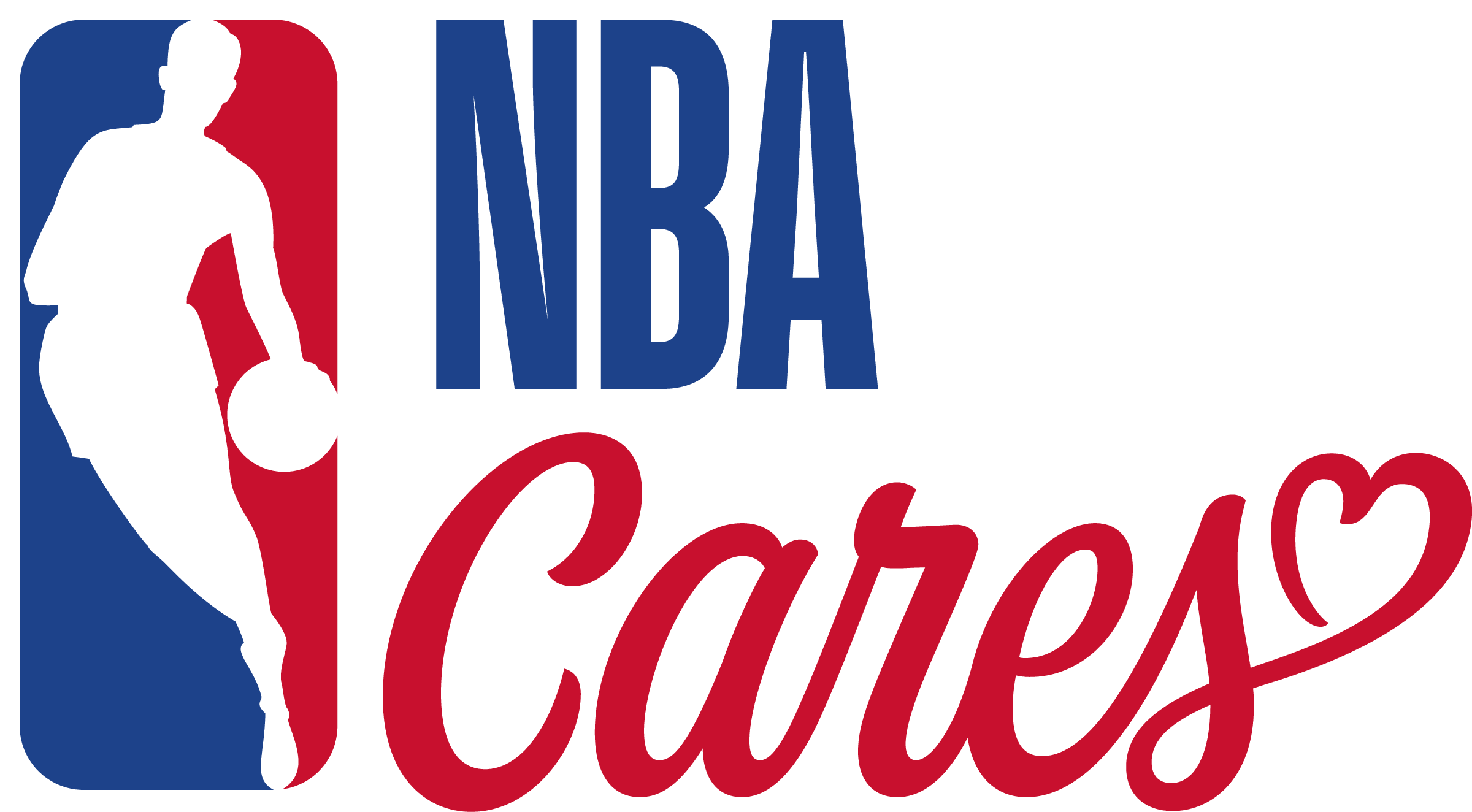 Caregiver Sponsors
Michael. E. Axelrod
Tom and Dita Carhart
Supporter Sponsors
Ann & Robert H. Lurie Children's Hospital of Chicago
Aon
BDO
Kappa Delta
Dr. Philip & Jocelyn Scribano
Sigma Delta Tau
SuEllen Fried
The Code Group
The National Foundation to End Child Abuse and Neglect (EndCAN)
The New York Foundling
T.J. & Michelle Fox
TTX Company
Wozniak Industries, Inc.
50th Celebration Donors
Carrie Falkenhayn
CBIZ Gibraltar Real Estate Services
HSBC
Huntington
Lilli Ross
Lynn Jones
Lynn Osmond
Mom 2.0
Muller & Monroe Asset Management, LLC
Pat Blandford
PNC Bank
Proven IT
Sharon Oberlander
Sue Bettman
Tiller LLC